Joey Horn Champions Women's Causes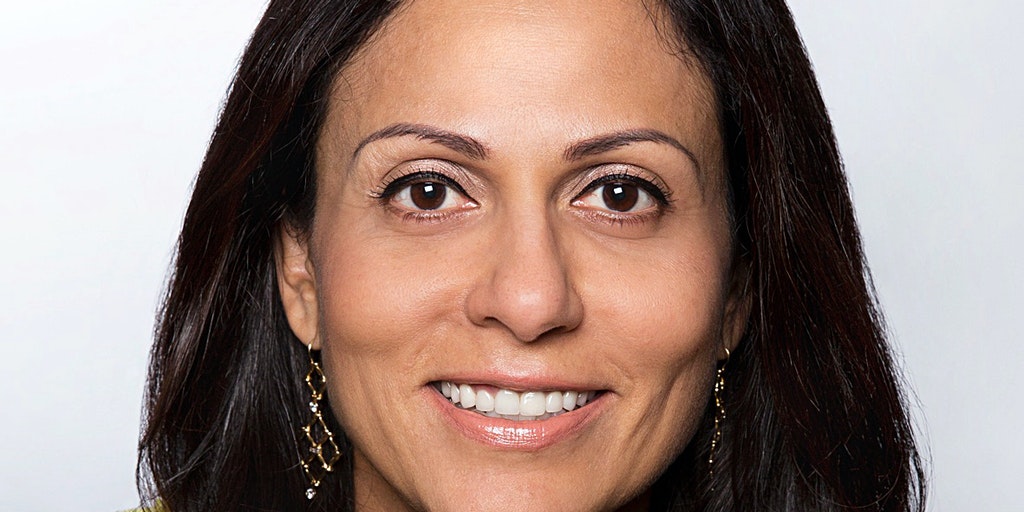 Philanthropist and entrepreneur Joey Horn has become a driving force in identifying and addressing the many issues that continue to plague women.
Horn along with her compatriot, world-recognized artist Nalini Malini, have devoted their time, energy, and considerable funds to countless organizations focusing on the improvement of female equality and empowerment, in addition to social justice.
Both women have employed their discernible influence to promote causes that seek to end the AIDS epidemic sweeping Africa, improve the lives of children, help those in need, and end inequality of all designs.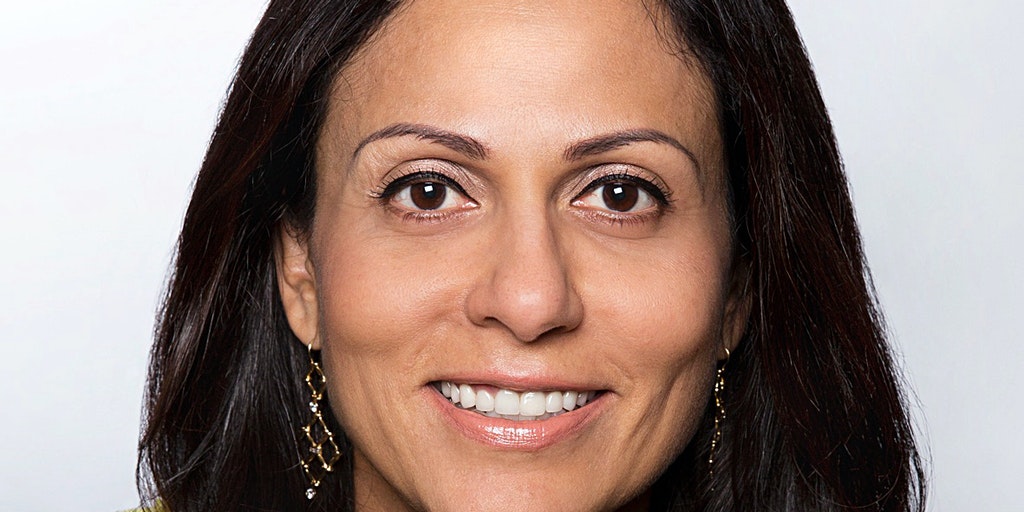 Moreover, both Horn and Malini have leant their talents to the artistic world and either partaken in or overseen productions highlighting the struggles many members of the global community face on a daily basis.
Regardless of the effort, a major underlying theme of Horn and Malini's work is to raise women's spirits and strive to ensure that said individuals become a more vital component in the world's never ending development and improvement. Both women stress that ending traditional roles and stereotypes can have remarkable consequences and make the global community a far more friendly place.
About Joey Horn
Horn's earliest successes came in the academic realm. She earned a bachelor's degree and master's degrees from the prestigious Williams College and Yale University, respectively. Her professional career began in 1991 and she quickly ascended through the business world and ascend to the ranks of director and other managerial positions at many well-known companies.
Currently, Horn holds the position of Managing Director at Oak Management. On the personal side, Horn speaks four languages, has lived throughout the world, is married and the mother of three children.