Staying Sane in Quarantine: 5 Fantastic DIY Projects
We're all going through changes in our way of life right now. No one would blame you if you're going a little stir crazy and having trouble figuring out how to use that pent up energy.
Having trouble staying sane? Fear not. It's nothing that a new project can't cure. Read on to kick around ideas on some DIY projects that you'll enjoy.
Turn Your Garage or Basement Into an Entertainment Room
If you have a garage or basement, you're sitting on some serious untapped square footage. Rather than leaving this space unused and unfinished, start turning it into an entertainment room.
You can set it up like a movie theater, a bar, a game room, or whatever your heart desires. People who love a game of cards might turn their garage into a mini casino. You can even invest in some wooden poker chips that will add authenticity to your poker nights.
Regardless of what you like, start planning and putting the sweat equity into making it unique.
Add Some Shelves and Storage
Using your space better will help you de-clutter your entire home. Install some shelves, repurpose crates, and develop a plan of organization for all of your loose items.
The better you handle this space, the more comfortable you'll be in your home. Clean and organize your closets so that your everyday items are looked after and everything has a place.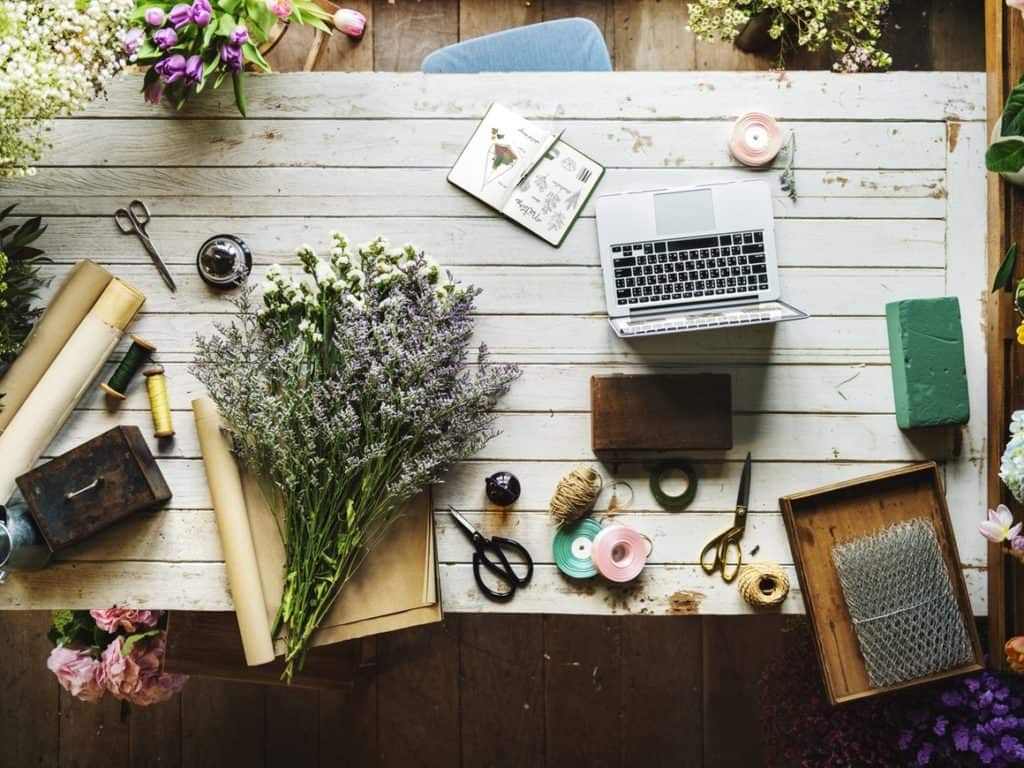 Do Something With Your Photos
The quarantine is a great opportunity for you to figure out what you want to do with the loads of photos you've collected throughout the years.
Maybe you want to buy or decorate a photo album for different moments. Perhaps you'd like to install a new set of frames throughout your house.
Either way, this makes your home more decorative while helping you find use for some old keepsakes.
Start a Little Garden
Working in a garden is also a great way to reduce stress and have an activity that builds focus and patience.
Keep in mind that you don't have to have a huge lawn to plant a garden. Start with just a little piece of land, or consider hanging some growers that let you grow herbs, berries, leafy green vegetables, and anything else you like.
Make Your Own Art
This is also an excellent time to embrace your inner artist. Whether you love to paint, use fabric, or work with your hands, these projects are fun ways to burn energy while also decorating your home.
Carve out some time to do art each day or week and leave these sessions open-ended. That way, you're not putting pressure on these sessions to produce something, but will be pleasantly surprised at your keepers.
Staying Sane With Some Quarantine Projects
Staying sane is easy when you follow the tips above. These are tips that you can put into place no matter your budget and regardless of your lifestyle.
We post so many articles on just about every topic you can think of. Put your energy to good use, and check back for more ideas!