The tech elite athletes use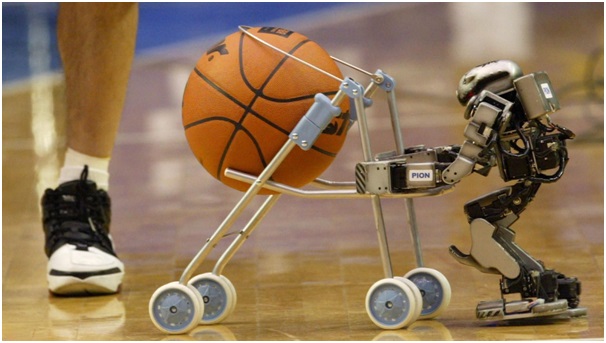 A few decades back, all an athlete needed was a pair of shoes and shorts to start practicing. They just have nothing else other than a watch on their wrists. If you think of having a run today, not an athlete even, you will not step outside without shoes, a GPS watch, your headphone, and many other gadgets as well.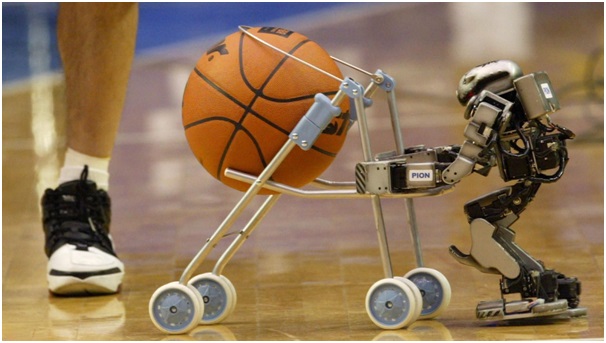 The time has changed and now athletes utilize the technological products to maximize their potential and keep themselves fit. As students who buy custom essays online and people who order food delivery, sports also go in line with time. Be it a smartwatch, vibrating muscle relaxers, a meditation app, or a social network like Strava, athletes prefer to use technology for their benefits.
Here are a few tech gadgets that we would like to share that are used by elite athletes.
Epson ProSense 57 GPS Running Watch:
Jenny Simpson uses this running watch. Jenny participates in events of 1500, 3000, and 5000-meter run. She is famous for winning the Bronze medal in Rio Olympics 2016. She has represented the US at the 2008 Beijing Olympics and 2012 London Olympics.
According to her, she has tried different watches over time but currently uses Espon GPS Watch.
NormaTec:
Many professional athletes in America use NormaTec. It is a device specifically used for soft tissue therapy. The medical team of the US carries it with them on their tours to major competitions and world Championship.
It is considered to be the next big thing for athletes and even you can use it in your home.
Garmin Forerunner 945:
David Ribich, the world record holder in 4 by 1-mile relay, uses this running watch. It gives you all your splits from the run and your elevation. You can connect it to Garmin Connect to analyze your running. It will tell you the vertical ratio, cadence, and leaning towards the right or left. All this feedback helps you to improve your running. If you love Garmin products and golfing, the Garmin Approach R10 should complete the indoor sports facility you have in mind.
Garmin HRM-Run Heart Rate Monitor:
Another product by Garmin is their heart rate monitor. The heart rate band on the chest is more accurate when an athlete is running or doing practice. The sudden spike on the wrist band heart rate monitor can be dodgy sometimes.
The wrist band heart rate monitor might be perfect for you when you are doing nothing.
Hyperice Hypervolt:
This looks like a drill, and it works similarly but the difference is that it has a massage ball at the other end rather than bits. It also has different heads of the balls that you can put as per your need. It is an automated massager and you can use its high-velocity movement to relax the muscles of your legs by putting the tool against your leg.
If you have something a bit sore or a tight muscle, Hyperice Hypervolt is easier to use instead of rolling out on the ground. It gets to those spots that are otherwise difficult to get by rolling.
Reebok Shoes:
Reebok shoes with SmartVent technology are becoming more popular among athletes. SmartVent technology means that shoes are made of a breathable material that makes ventilation possible when the athletes wear the shoes during training or competition. These are lightweight neutral shoes that can be used in the long run.