5 Helpful Tips for Selling Your Old Car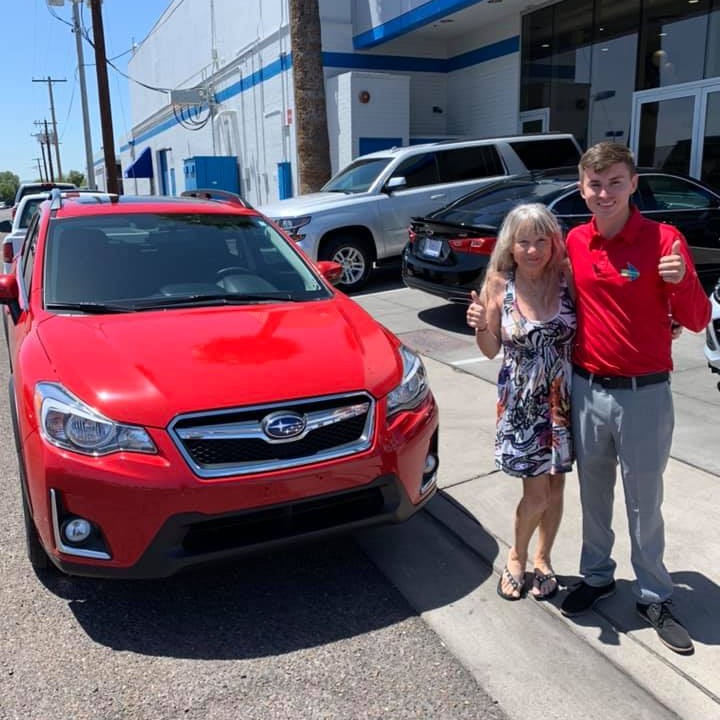 Are you in the market for a new car? Before you can purchase a new car, you should first consider selling your old car. Unless you want to keep your current car for a specific reason, you should sell it now and put the money towards the purchase of a new one.
How can you sell an old car or junk car? There are some tips for selling a car that you should know about. Continue reading below for everything you need to know about how to sell a car!
Know It's Value
A great way to sell your old car is to list it for a fair asking price. How do you know what price is fair for your car? Know your car's value by completing car assessments online.
There are online tools that'll ask you several questions about your car, the miles, and its current condition. They'll then take all of this information and give you a fair asking price. Be honest when answering the questions and be honest when coming up with a price.
You can't expect top dollar for a junk car.
Prepare All the Paperwork
The next step is to prepare all your paperwork. When trading your car into a dealer, the dealer will handle most of the paperwork. When selling as a private seller to a buyer, the paperwork process falls on you.
You'll need the title of the vehicle, a bill of sale, and more. Most buyers will want to see a print out of the car's accident and maintenance history as well. Have these documents ready to go.
Have It Detailed
Having your car detailed can make it more attractive to potential buyers. The cleaner your car is on the outside and inside, the better chance you have at selling it for a higher price.
You should also consider removing anything personal from the vehicle. Keep it cleaned out until you sell it and remove all stickers or magnets too.
Post It on Several Platforms
When you're ready to sell it, be sure to post it on several platforms. Post on all social media platforms and use selling websites as well. The more places you post it, the more buyers you'll have interested in it.
You can print out flyers and post them or park the car near popular intersections with a "for sale" sign. When creating your ads, make sure to provide all the necessary details. Buyers will want to know the VIN number, the history report, the milage, the year, make, model, and more.
Another important detail to add to your advertisement is a picture. Take as many pictures of the inside and outside. Take pictures of the tires, the dashboard, the interior, the radio, the trunk, and more.
Sell It for Cash As-Is
Junk cars or old cars might not sell as fast as newer models, but when you know who to sell to, they can sell faster! Use a car value calculator to determine the fair asking price for your junk car and then sell it to a cash buyer as-is.
This might be the quickest way to sell your old car.
You Can Sell Your Old Car Today 
If your old junk car is taking up space, and you're not getting use out of it, then it's time to sell.
Worried you won't sell your old car? You can get that junk car sold today when you follow the advice given in this guide. Take each of these steps listed above to ensure your old car sells quickly.
When you need more advice on auto and motor and other topics too, take a look at the rest of our site.